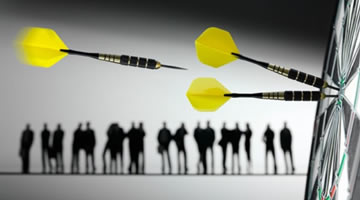 Read More
Essential Package
Perfect for both seasoned businesses and startups, the Essential Package is a simple and cost effective way to begin building your online presence. Including a website, Local Search and Online Ads, the Essential Package gets the job done!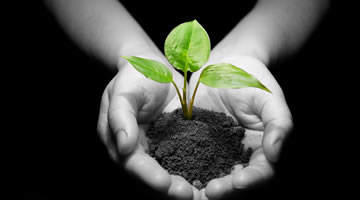 Read More
Startup Consulting
OutBoost Media offers strategic advice, market research, and risk assessments to startup entrepreneurs. Use our expertise to leverage the latest technology and business techniques to give your business an edge against the competition.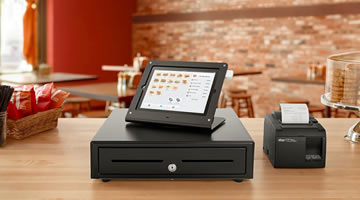 Read More
Point of Sale (POS)
With so many POS software options out there it is also quite likely that you find yourself asking, "What POS system is right for my business?" At OutBoost Media we understand that purchasing a Point of Sale system is a big decision.