Telecommunications Management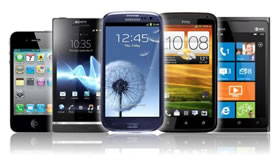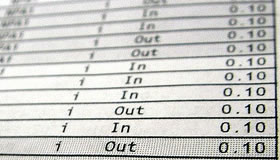 Discover
Mobility Analysis
By understanding your organizational needs, we are able to design a tailored solution that will deliver exactly what your company requires with maximum cost savings. Our consultants have the insight to help you plan, allocate and develop strategies to effectively minimize costs while maintaining productivity.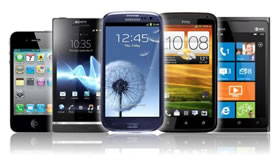 Design
Contract Negotiation
We leverage our relationships with the telecom services providers, and our intimate knowledge of the industry to negotiate the most suitable, cost-effective solution for your company. Our solutions will provide the most favorable pricing, and offer the most optimal solution for your business needs.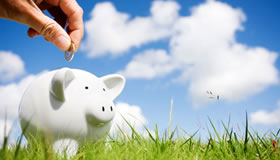 Implement
Account Management
Our professional team monitors the performance of your accounts, and identifies potential upgrades or new cost-saving opportunities. Our consultants operate as an extension of your business, allowing your telecom administrator to focus on more strategic initiatives.

Account Management
Technology Analysis & Solution Assessment
Monthly bill optimization keeps pace with your company's changing needs.
Predictive cost management takes steps to lower your monthly bill before the end of the cycle.
Simplify budgeting and reconciling by allocating costs based on fair usage.
Account Consolidation
Wireless Solutions
Vendor and Contract Negotiations
Initial Corporate Account Setup
Employee Discount Program
Expense Analysis
Mobile Device Management