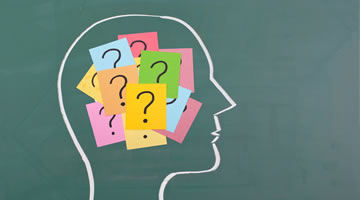 Small Business Logo Design
One of the most important first steps in developing an identity for your company is crafting a logo. Your logo is the centerpiece of your company's brand. People are exposed to way too many concepts and ideas on a daily basis to remember them all. So our minds organize all of that information into categories. Your company's logo will be the symbol for everything that your company represents and must evoke the correct emotion to turn your prospective customers' needs into a desire for your product or service.
100% Custom Logo Designs – Your Logo Will be Uniquely Yours!
Designs Ready in as little as 7 days – So You Can Start Using it to Grow Your Business!
Communicate Directly with a Marketing Professional. They Work Hard to Understand Your Needs.
Effectively communicate your brand's message!