Website Design Westchester NY
OutBoost Media® is a team of talented web design specialists. We specialize in website design in Westchester, NY. We are proud of our reputation for service and our list of happy clients. Originally based out of White Plains, NY. We recently moved our company headquarters to Harrison, NY in the county of Westchester. We stay devoted to results by listening, planning, then flawlessly executing our strategic plans. We're friendly people with lots of experience in website design. Experience the difference in design at OutBoost Media®
We have experience on a huge range of projects, including ecommerce, social media, and responsive web design. Take a look at our work, get to know the talented people behind it all, and follow us on Facebook or Twitter for more website design westchester ny, related content.
Website Design Westchester NY Web Designer
Website Development Westchester NY Web Development Company
Web Hosting Westchester NY Web Hosting Company
Search Engine Optimization Westchester NY SEO Company
Pay-Per-Click Advertising Westchester NY PPC Company
Website Maintenance Westchester NY Web Site Maintenance Company
Email Marketing and Newsletter Campaigns Westchester NY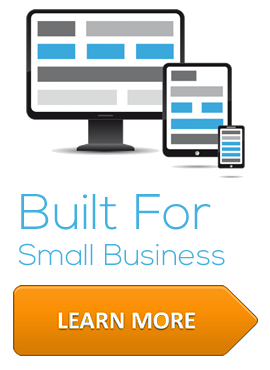 Creative Web Design
We are a group of web designers, developers, educators and problem solvers who want to hear from you. Tell us exactly what you are looking for so that we can help you reach your company objectives with flying colors. With your vision and our crew of seasoned veterans and fresh talents, we can take any idea and bring it to life.
The Right Fit
All of our website designs are built specifically for small business. Our proprietary techniques ensure your website is designed using the latest technology and best practices in order to attract and engage your prospective customers.